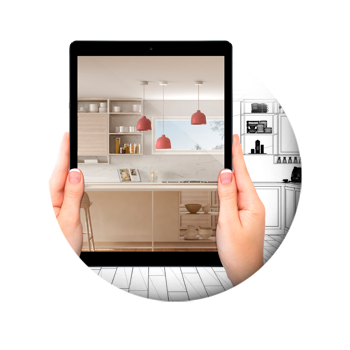 EASY TO USE
Plan your projects in an easy and intuitive way. Visualise each space in just a few minutes to see how your Pamesa Cerámica materials will look in your renovation. We want you to see the final result as close to reality as possible so that everything turns out perfectly.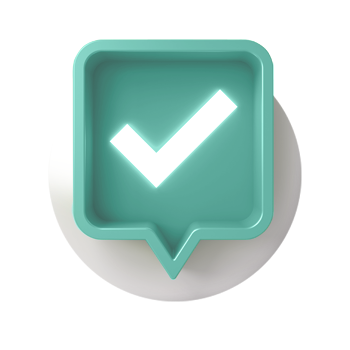 100% CUSTOMISABLE
Different furniture and rooms with which you can create your own designs, 100% adapted to your needs. A tool with which to personalise and shape your renovation and where you can add different layouts to each room. Because we know that each project is different.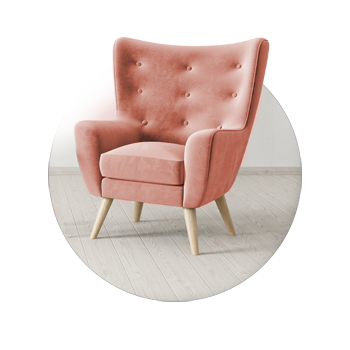 CATALOGUE WITH A WIDE VARIETY OF PRODUCTS
Infinite possibilities, finishes and sizes in a single application where you can find the perfect material for your next project with the style you are looking for. Wall and floor coverings and flooring in one place so you can start to create the first sketch of your project.