Pamesa Ceramica sponsors Villarreal CF, continuing its commitment to sport as a reflection of the company's commitment to the community. As "The Yellow's" main sponsor, in 2013 it announced its partnership with the club for five seasons, during which the club will wear the firm's logo on its home and away kit and travel clothing of all categories from its grassroots youth teams to its first team.
Villarreal CF Oficial - Canal YouTube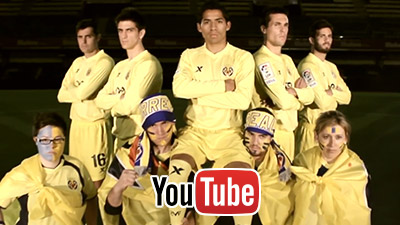 Visit the official channel of the Villarreal C.F. on You Tube. Special reports, exclusive interviews and the best images from the yellow submarine.
Villarreal CF website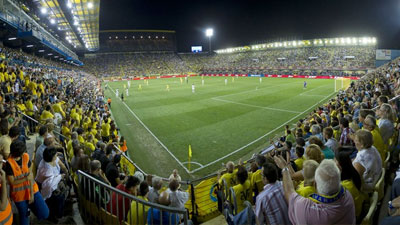 he official website is a a communication way that includes all the information related to Villarreal CF, with the latest news, installations, collaborations and official releases.