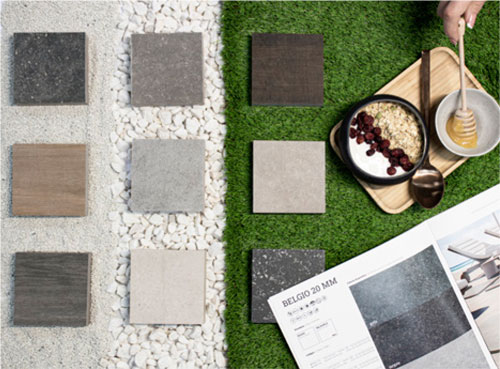 20 mm
The thicker, the more possibilities.
A thickness of 20 mm defines this collection. Wood, cement, and stone come together in this series to design outdoor spaces with excellent anti-slip and resistant properties.
---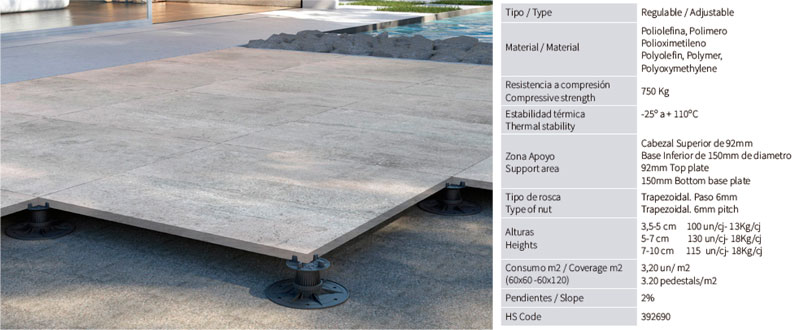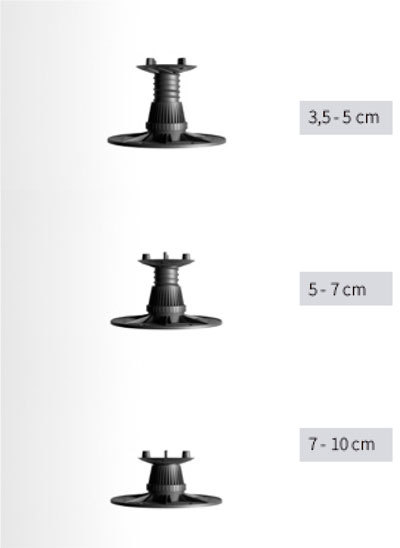 Placing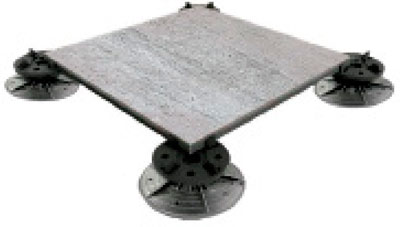 ---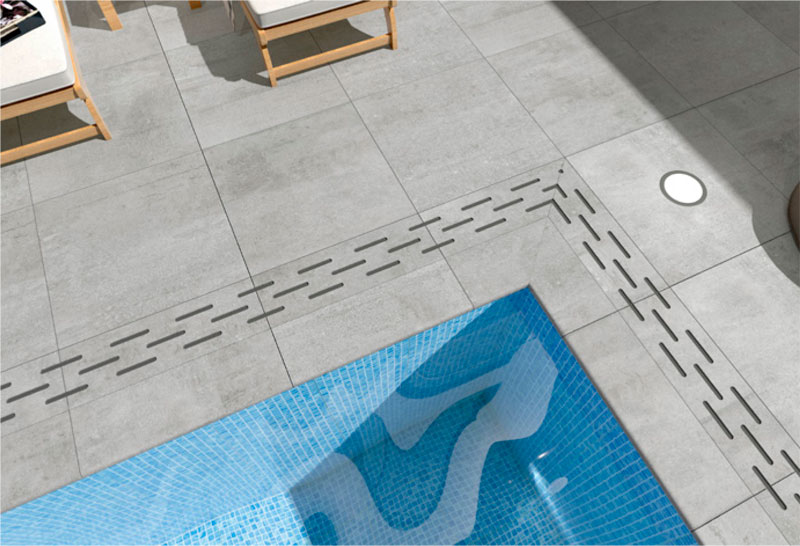 These coping systems can be placed directly on the concrete or directly on the structure of the pool basin, and are designed for swimming pools, aquatic centres, hydrotherapy, wellness areas, and sports facilities. It is a set of pieces that create an aesthetic pool-terrace integration while being easy to maintain, durable, and resistant to chemical products.
Grilles, lighting circles, angles... Everything needed for the perfect complement to your swimming pool.
---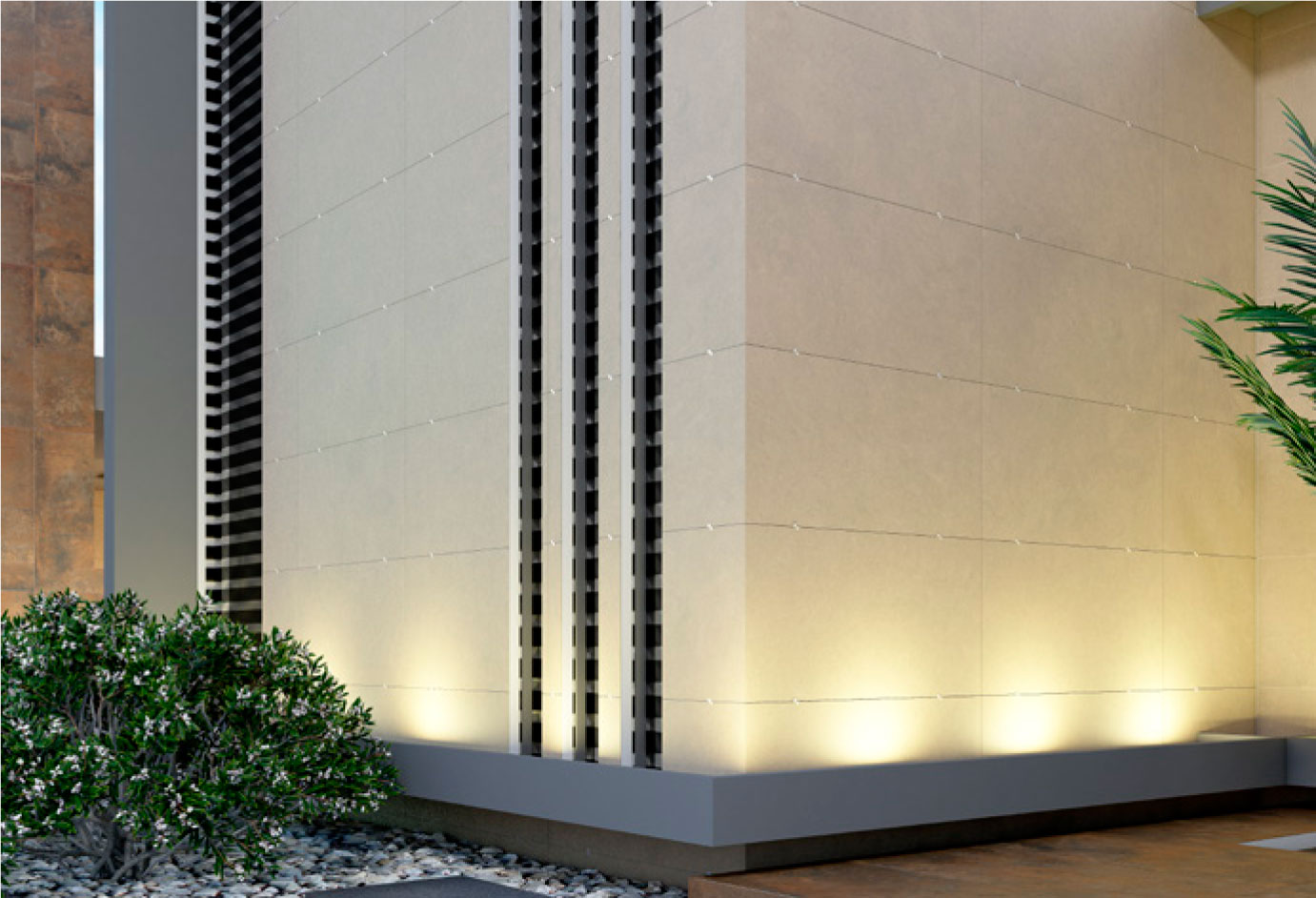 Clamp fastening systems guarantee the durability over time of the fastening of ceramic tiles on façades, preventing the danger of long-term detachment, caused by the deterioration of the adhesive from permanent exposure to atmospheric agents.
Mortars or adhesives must therefore be combined with a fastener system using mechanical safety anchors.
The system's main component are stainless steel clamps which are fastened to the base wall with dowels and stainless steel screws.
HIGH-CONCENTRATION GREASE REMOVER
RESTORING POLISHED FLOORS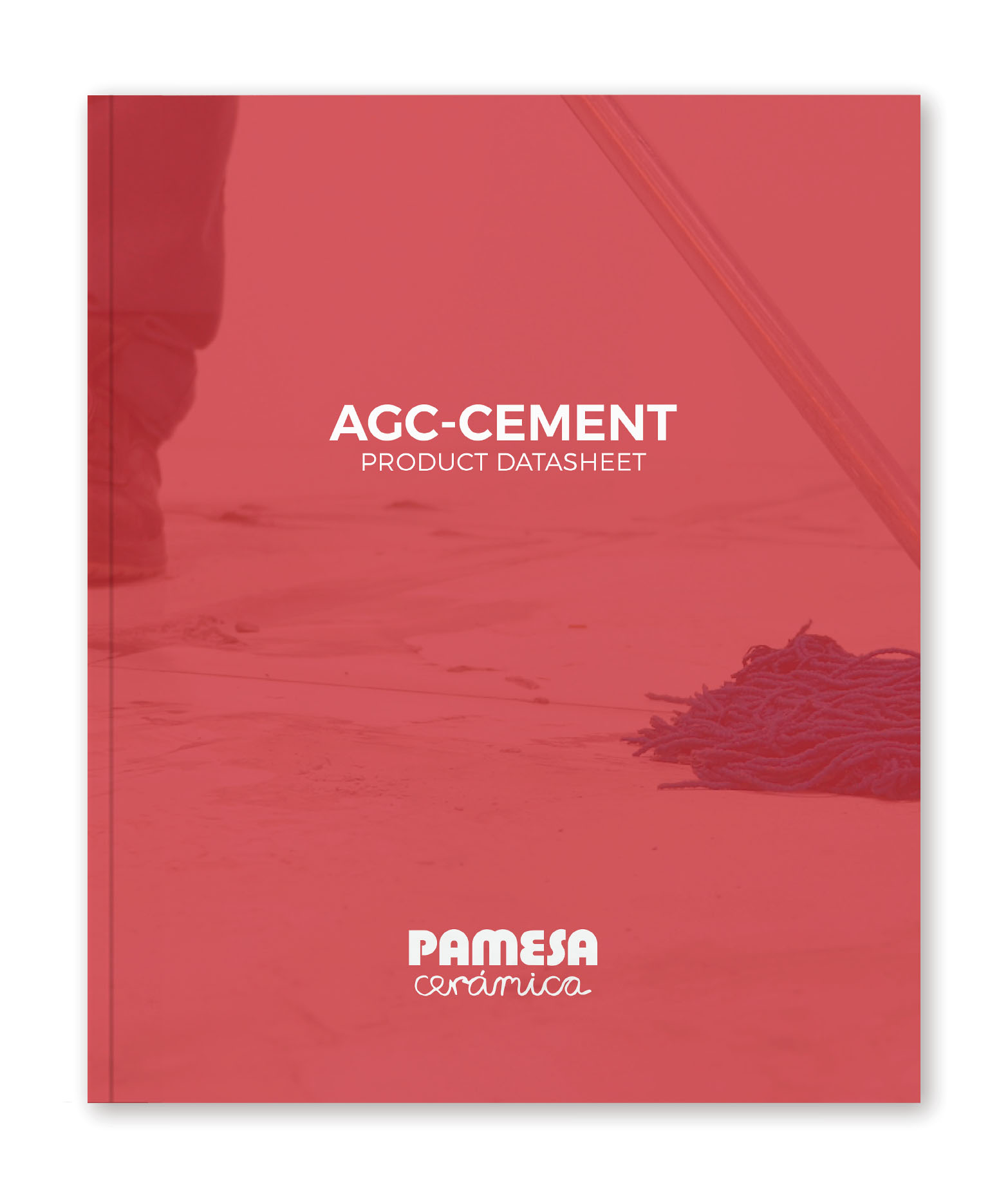 ES/EN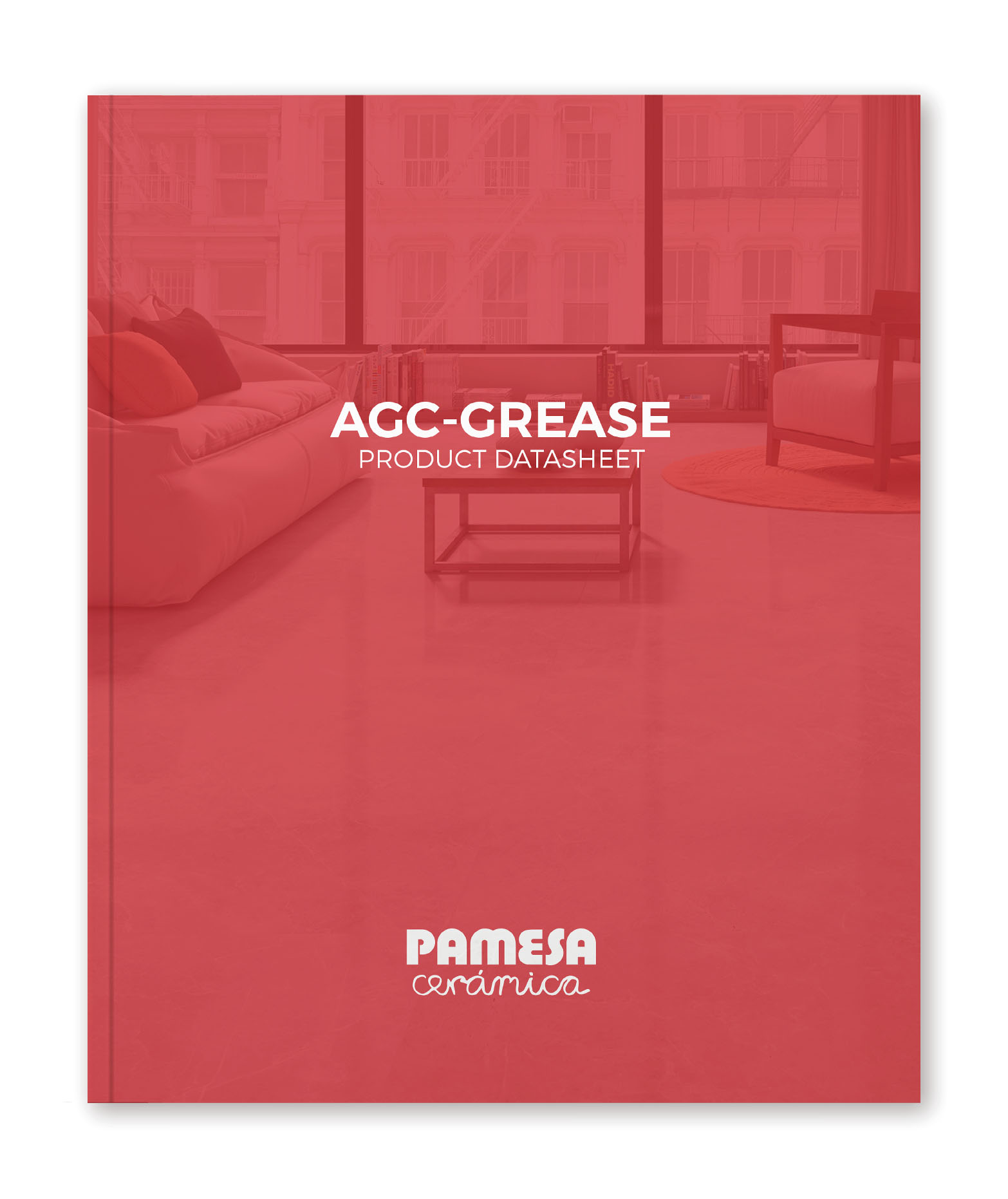 ES/EN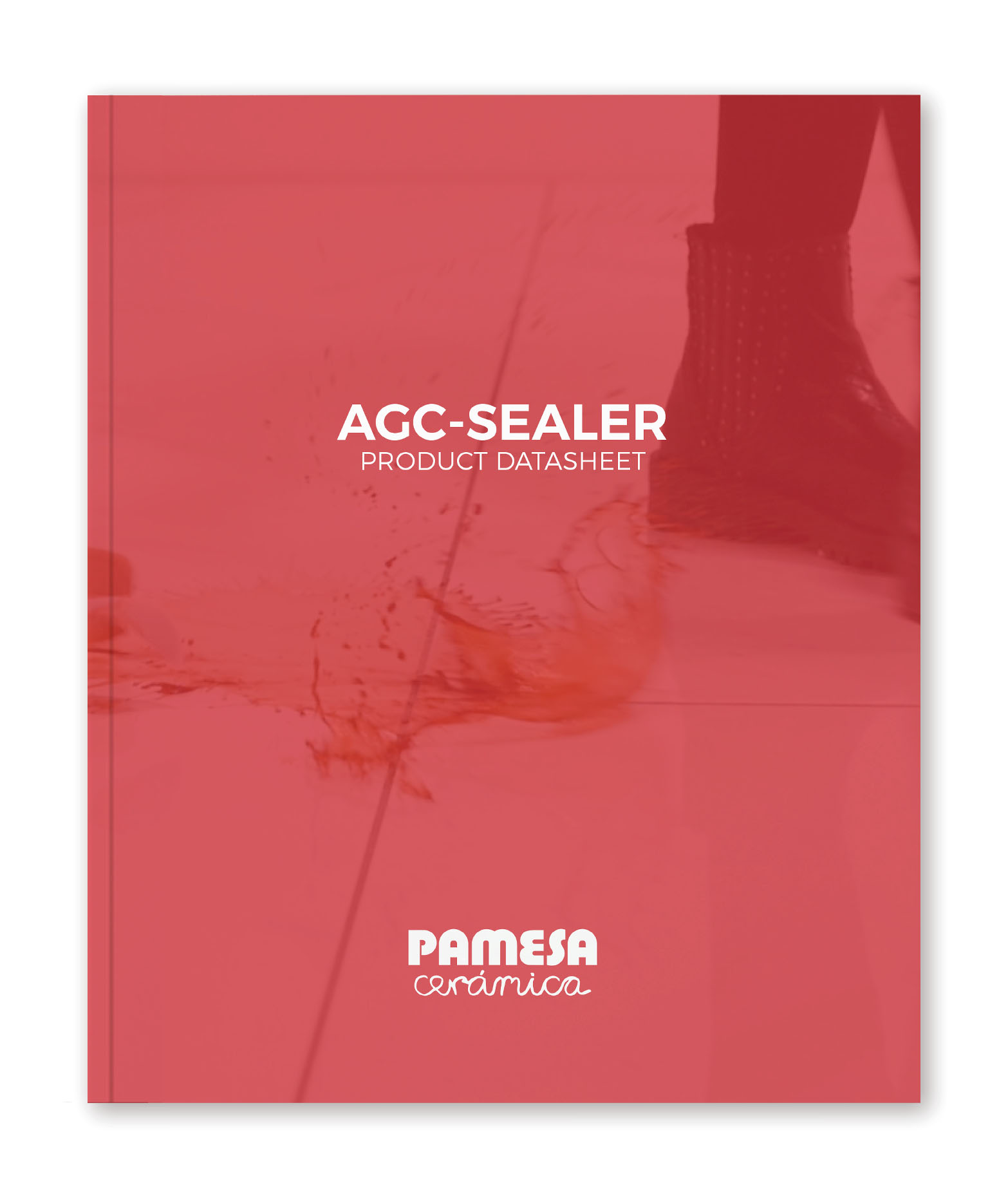 ES/EN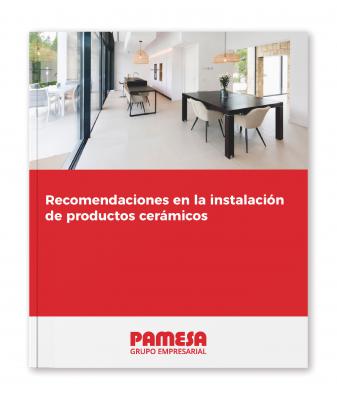 RECOMENDACIONES EN LA INSTALACIóN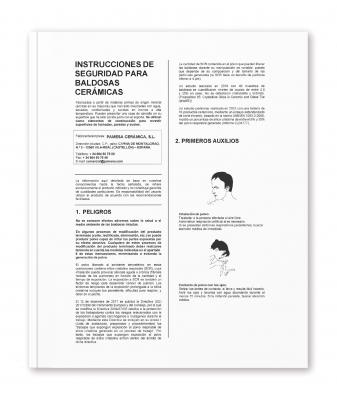 RECOMENDACIONES EN LA INSTALACIÓN-INGLES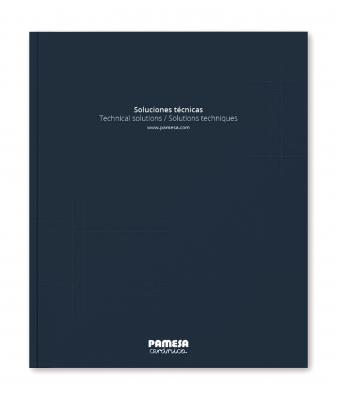 CATÁLOGO TÉCNICO
×